Llanybydder Angling Association Waters.
N.B - All Club Waters are clearly sign Posted.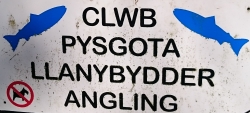 Beat Map of All Seven Beats.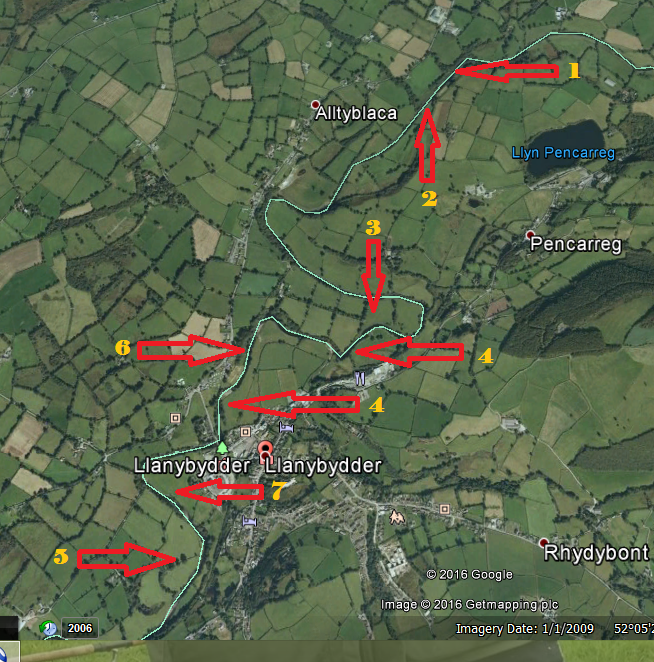 Beat No1:- Lowtre - Right Bank From Nant Rhydfach to Felin-yr-Aber Boundary.
Photos of Lowtre Beat.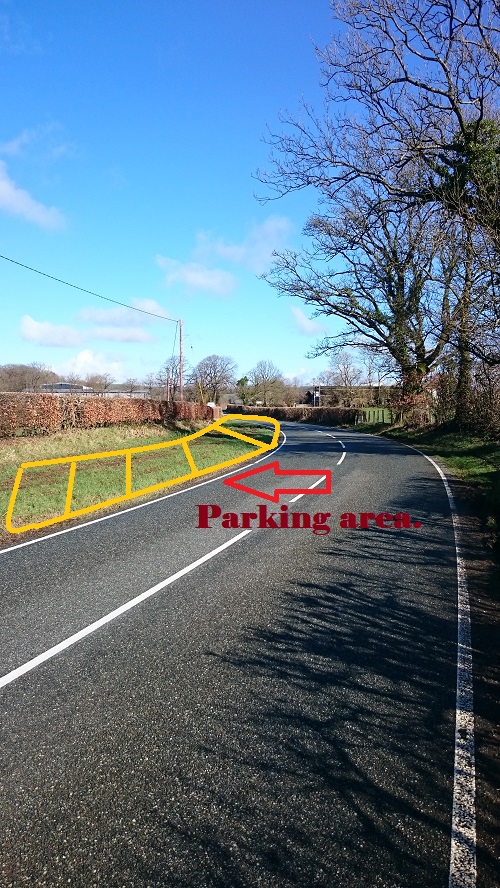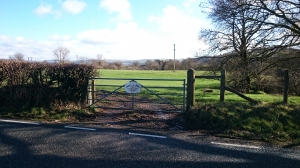 Beat No2 :- Ffinnant Isaf Waters - Right Bank from nant Rhydfach , 3 full fields down River. (Same Parking as Lowtre above).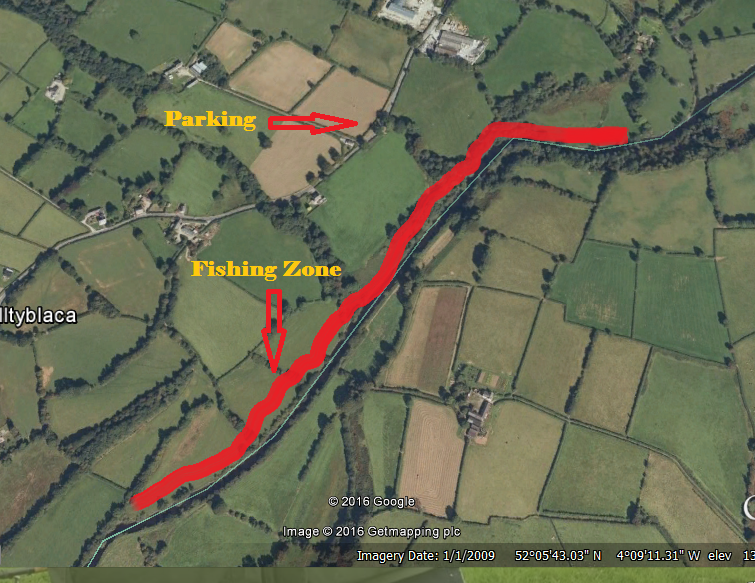 Beat No3:- Dolwlff - Right Bank from Alltyblaca to Opposite Llwyncrwn entrenchment.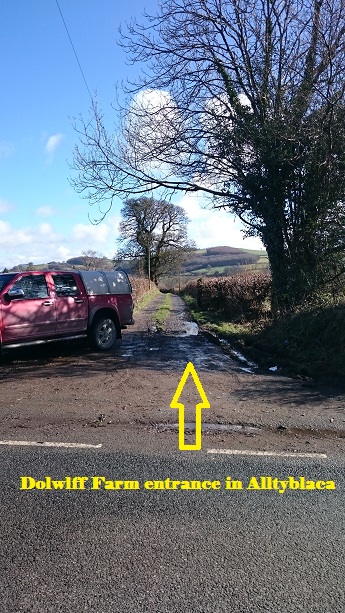 Beat No 4:- Aberduar Waters - Left Bank Llwyncrwn to River Bridge.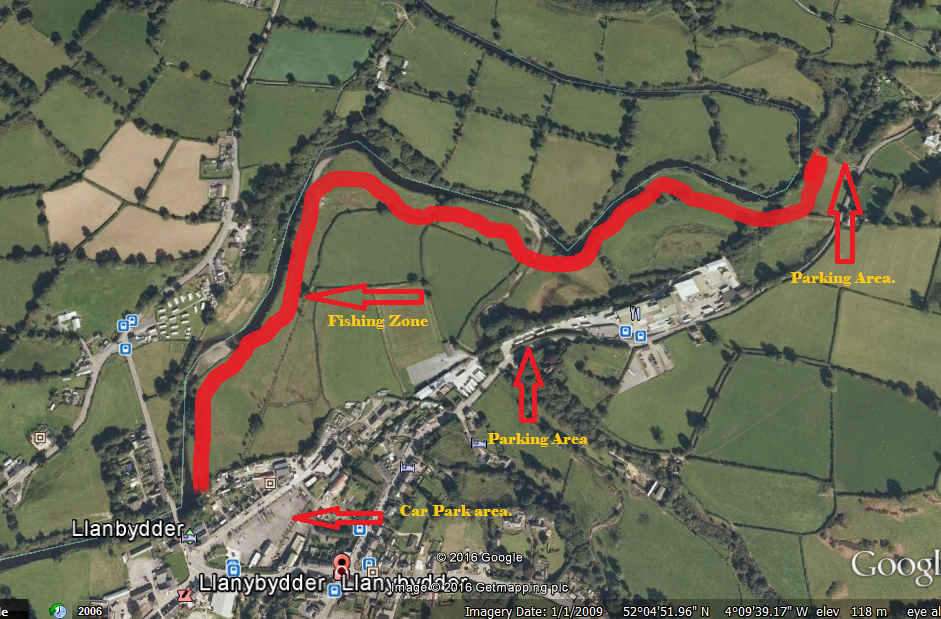 Photos of Llwyncrwn to River bridge beats.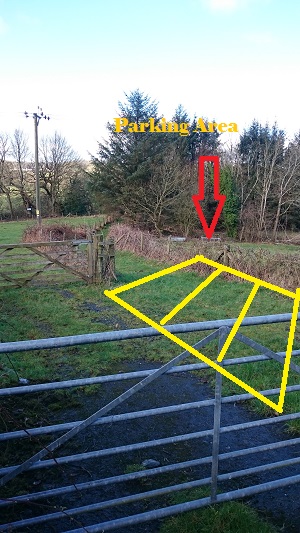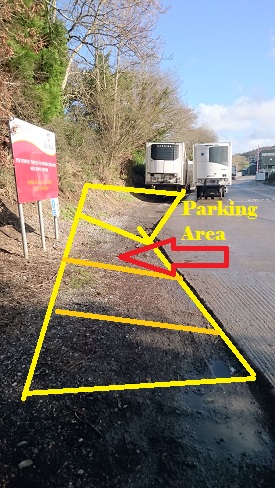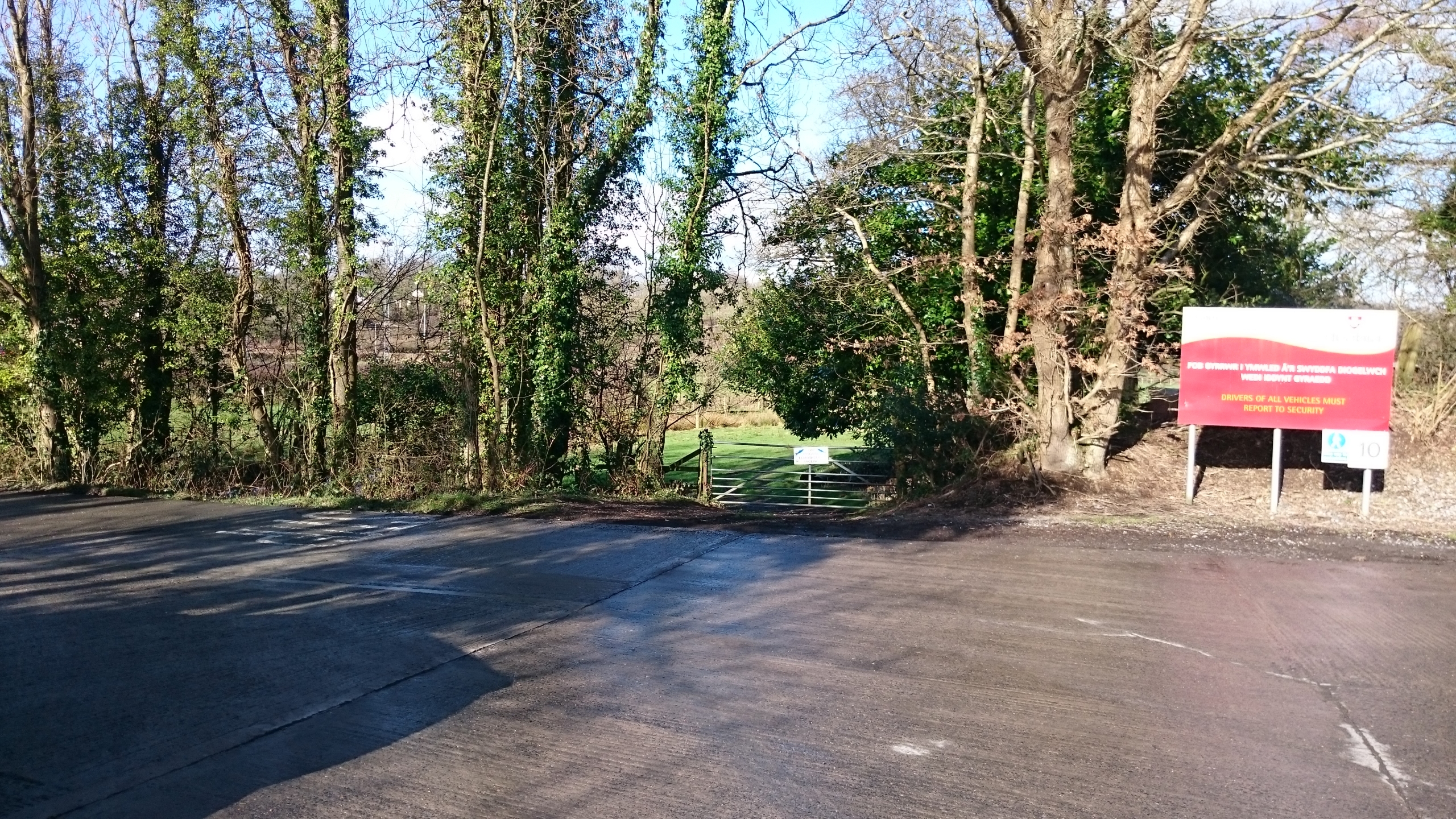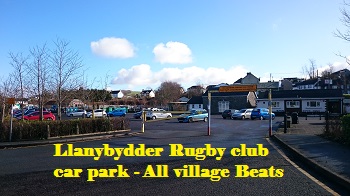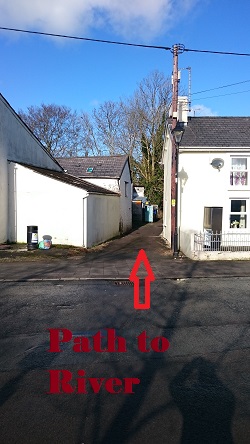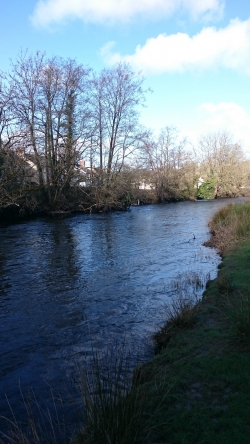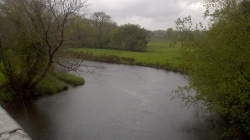 View from Llanybydder River Bridge.
Beat No 5:- Dolau Uchaf Waters - Right Bank - Ddolpant to lower boundary of Dolau Uchaf. Please park on end of road near main rd junction and NOT on the farm lane. Walk down farm lane and approx 500m down the track you will see an opening in the hedge, on left hand side.(see photo below), go through here and over fence to beat.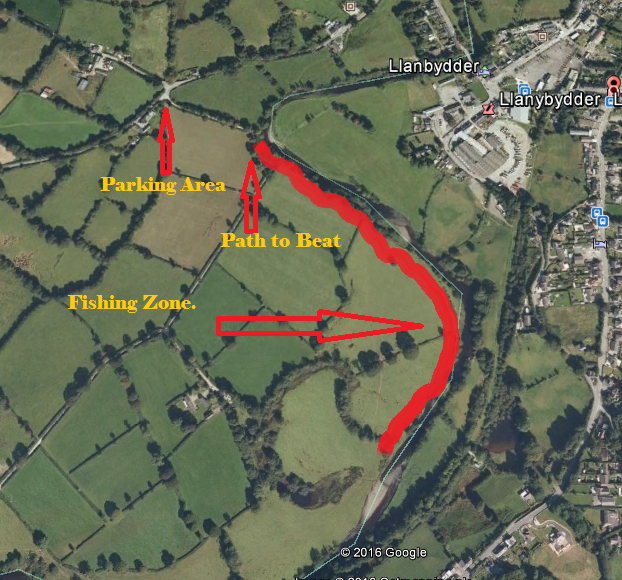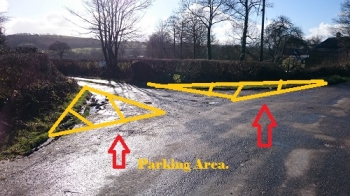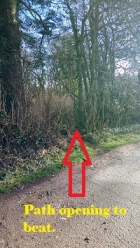 Beat No 6:- Highmead- Right Bank - Dolwlff to River Bridge.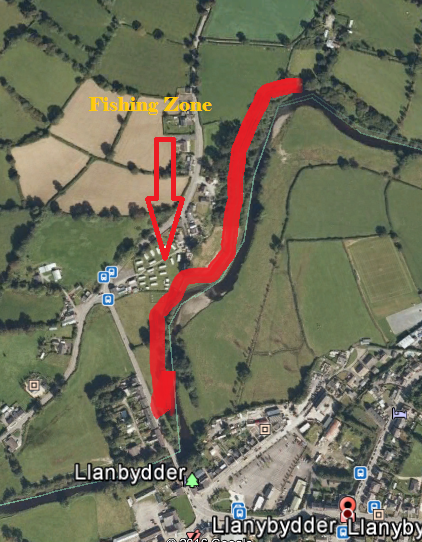 Beat No 7:- Black Lion Waters - Left bank - River Bridge to Entrenchment below Church Pool.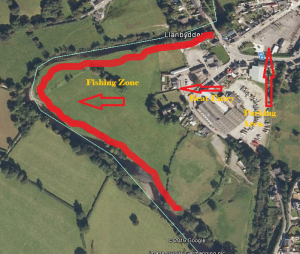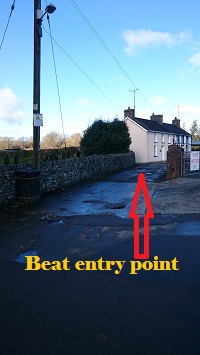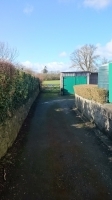 Please shut all gates after entering and leaving the beats, no littering and strictly NO DOGS ALLOWED. Also Do not park in a way to obstruct others.